We Install And Configure All Type Of Firewall , VPN,Endpoint Protection,
WireLess Access Point With Management Controller For Enterprises , Biometric Sequrity  For
Hotels , Mall , College , University , Office , Call Centre .
We Do Content Filtering All Level Like ( Ransomware , Spywhere , Illegel Site ,
Video Site , Social Sites , Internet Security ,  etc )
Please Contact Us – 9341968205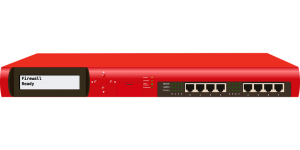 Firewall Is a network Security System , either hardware- or software-based, that uses rules to control incoming and outgoing network traffic.
We Deal With  Firewall Brands Like
( Sophos , Cyberoam ,Fortinet
Cisco SA 500. …
McAfee Next Generation Firewall. …
WatchGuard Firebox T10. …
NETGEAR ProSecure UTM10. …
Palo Alto PA-200. …
Dell SonicWALL TZ 105. …
McAfee Firewall Enterprise. etc)
We Also Configure Open Source Firewall Like (PfSense , Clearr OS,Smooth Wall etc)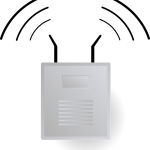 An Access Point is a device that creates a wireless local area network, or WLAN, usually in an office or large building.
We Deal With  Acess Point Brands Like
( Axilspot….
D-Link….
Cisco …..
Netgear ..
Linksys Systems ….
Linksys Business AC1200. …
TP-Link Access Point etc).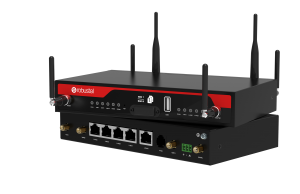 A VPN, or Virtual Private Network, is a secure tunnel between two or more devices.
We Deal With All Types Of VPN Like
(Remote Access VPN. …
Site – to – Site VPN. …
Internet Protocol Security or IPSec: …
Layer 2 Tunneling Protocol (L2TP): …
Point – to – Point Tunneling Protocol (PPTP): …
Secure Sockets Layer (SSL) and Transport Layer Security (TLS): …
OpenVPN: …
Secure Shell (SSH)
Wireless LAN has become a favorable choice and proved to be a stable solution when SB/SMBs decide to deploy mobile connectivity.
We Deal With Controller Like
Real-time network status monitoring
Strong manage scalability up to 1000 access points
Access Point Controller..
Manage Guest Users…
Manage Hotel Wireless Access point…
Grouping authorization management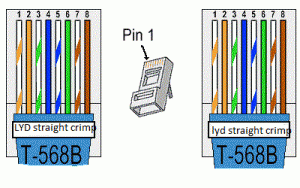 for straight crimping color code for type B